If you have forgotten your password then click on the forgotten password button, this will generate a new password to the email address associated with that login.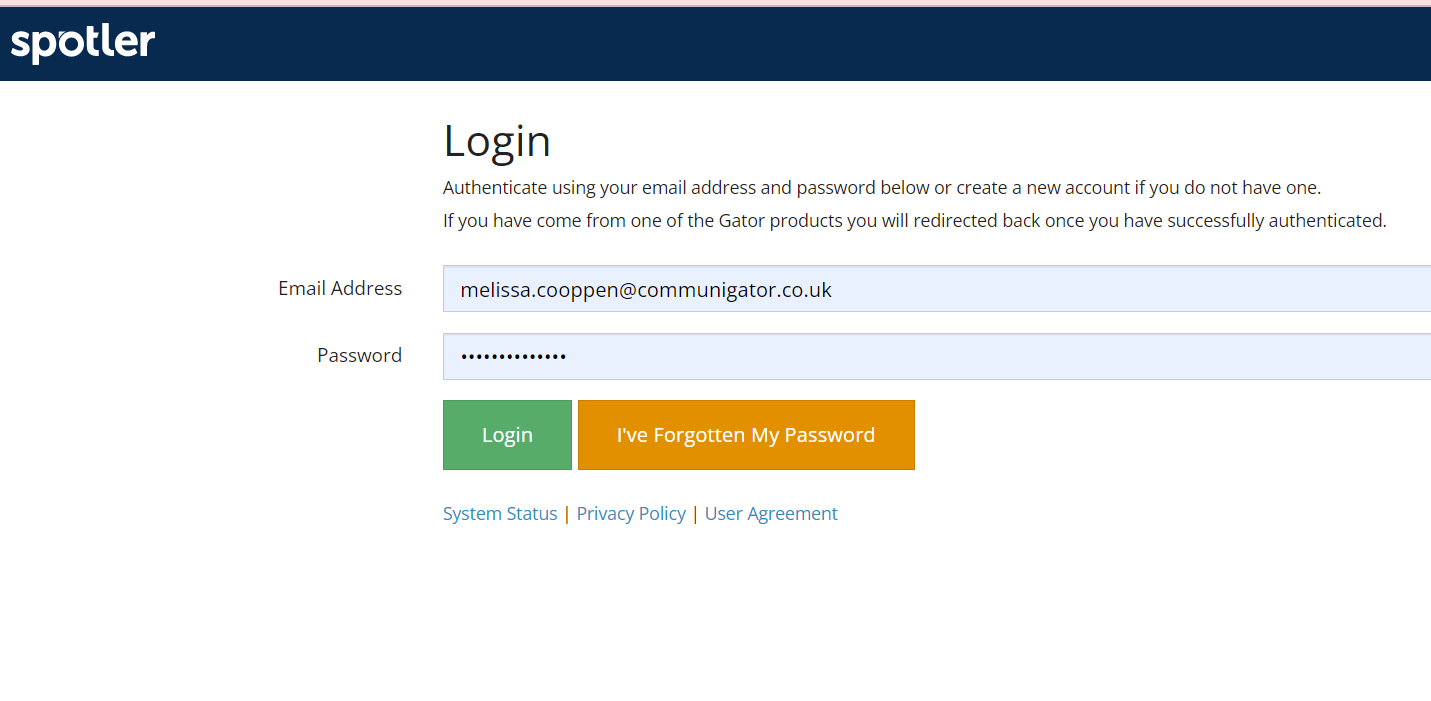 The screenshot above demonstrates where the button appears, once you have clicked on the "forgotten password?" button you will be redirected to a new page where you enter your email address. Which will send a password request through to that user.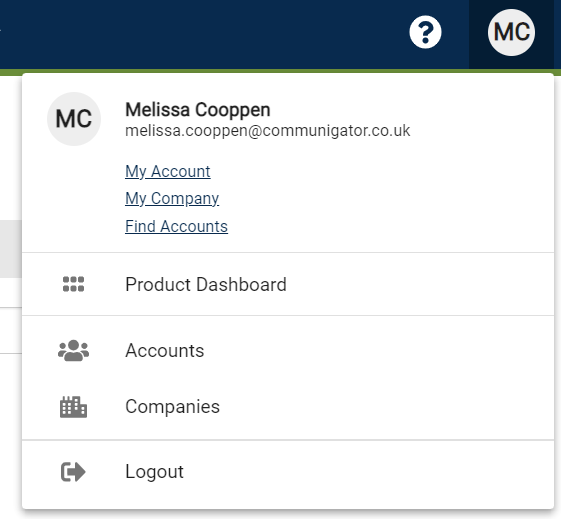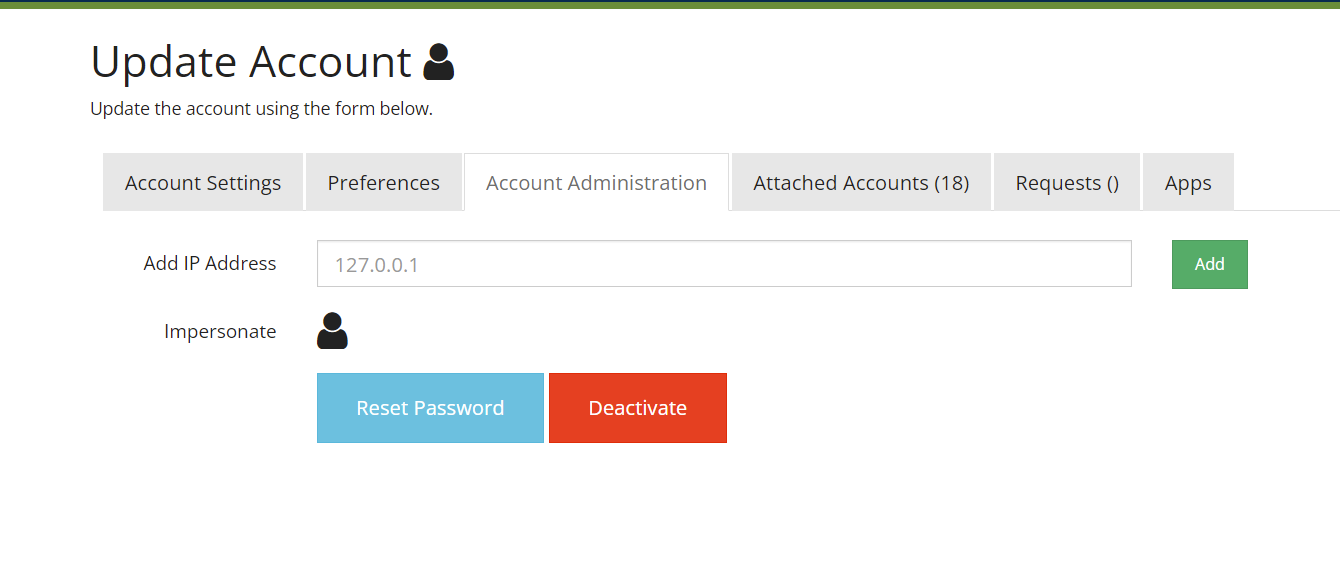 If you currently use a generic log in we recommend creating new users for each Spotler user, as this will allow the password reset and IP authentication emails come through to associated users email address.
When creating new users we will now provide you with a username and you will need to click on the forgotten password button to generate the password.
If you would like to change the password for your account you can do this in Spotler by clicking on the "My Account" link in the top right corner by your initials. You will then need to clock the Account Administration tab and and select the Reset Password option, you will be able to enter your new password.